Every Member Unique
Welcome to the Limited Edition Cycling Club home page
---
HAPPY 3rd BIRTHDAY LEC!
Limited Edition Cycling Awards 2013
Awards winners can be found here
GOOD NEWS!
LEC has just been awarded a grant of £4,920.50 for trikes and adapted bikes!
From the Cycling Campaign for London fund.
Watch this space for news of 'Unique @ LEC and Corelli'.
Tour of Britain Go-Ride Races 2013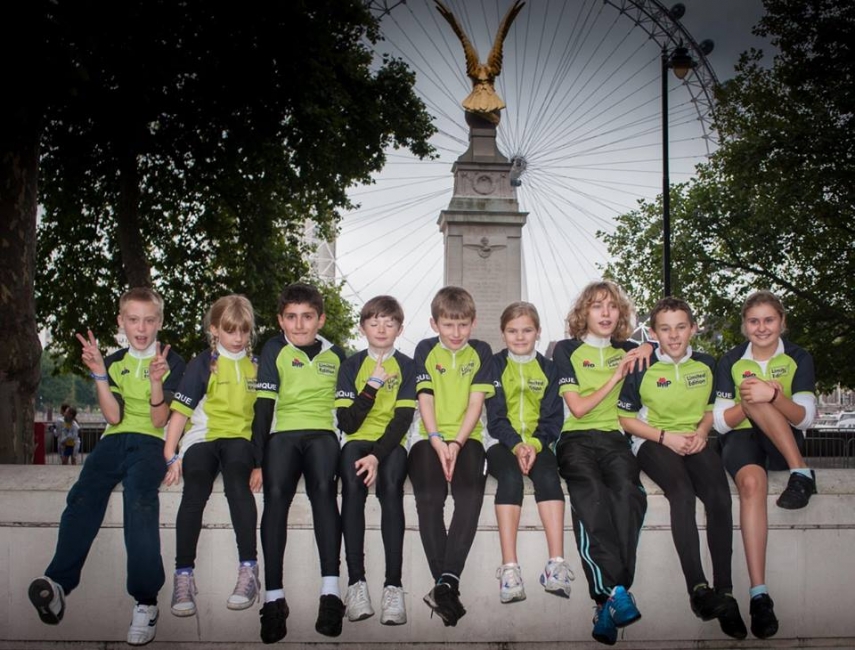 Club Clothing
Club clothing will be delivered towards the end of next week (13-15th November).
The company apologises for the delay, and there should be some freebies in the package.
It will be delivered directly to home
British Cycling Membership Discounts
First time club members can get a discount on British Cycling membership here:
Membership includes third party insurance.
Looking for ride information?
Please click here for the Ride Calendar page!
------------------------------------------------------------------------------------------------------------
Limited Edition Cycling Club is a cycling club aimed at cyclist of all levels
In the Greenwich and Bexley area
We meet at: Eltham Park South Cafe, Glenesk Road, Eltham, SE9 1JB
For more information or to register an interest please email: